NI Water picks four firms for £100M water improvement deal
NI Water has announced the award of a new £100M water improvement contract to four local companies - BSG Civil Engineering, Farrans Construction, Lagan Construction Group and Meridian Utilities.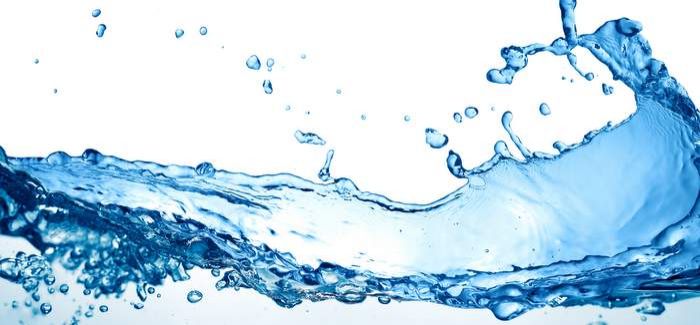 The four contractors will be improving the watermains infrastructure throughout Northern Ireland over the next four years, improving the reliability and security of the water supply as well as improving water quality.
As NI Water marks a decade of delivery this month, investing £1.8bn in water and wastewater services over the past ten years, this programme of work will deliver what matters for our customers by improving the water supply network. The project will also assist in supporting a growing economy by boosting employment in the four companies, as well as local sub-contractors.
Sara Venning, NI Water's chief executive, said: "This is one of NI Water's largest contracts, which will deliver major improvements to the watermains infrastructure throughout Northern Ireland. We are confident that the contract will provide excellent value for money for NI Water, while meeting our own ambitious targets of upgrading approximately 150km of watermains per year. The scheme will bring many benefits by improving water quality and security of the water supply, as well as the environmental benefits such as reducing leakage."