NI Water misinterprets alarm 'fault'
Misinterpreting storm chamber alarms during a sewage spillage has landed Northern Ireland Water with a £500 fine plus £15 Offender Levy.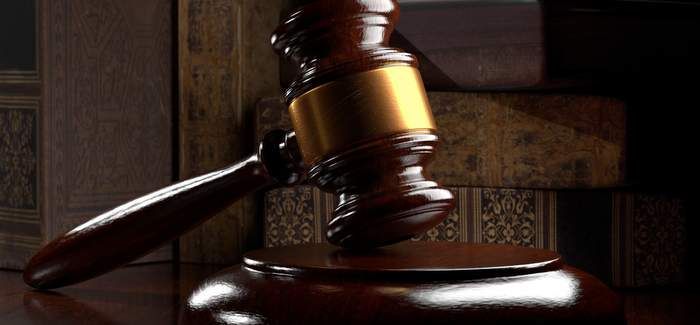 NI Water was convicted by Newry Magistrates' Court after it pleaded guilty for discharging untreated sewage from Islandbank Wastewater Pumping Station, Newry, to the Newry Canal.
On July 13, 2015, a senior water quality inspector, acting on behalf of the Northern Ireland Environment Agency (NIEA), responded to a report of pollution and visited the wastewater pumping station. The inspector observed sewage-related debris on the roadway by the station and material, consistent with untreated sewage, was discovered floating on the surface of the canal. 
The inspector also observed a significant volume of untreated sewage overtopping the walls of the structure which was then passing under the front gate and discharging to the Newry Canal.
Information provided by NI Water indicated that: "During the morning of 13 July 2015, the storm chamber alarms were received at the Telemetry Control Centre, however, they were considered to be 'fleeting' in nature and interpreted as an instrument fault on site. As a result, the alarm received was not passed out to the 'on-call' field manager [for action]."