NI Water issues warning over lack of infrastructure investment
The head of investment at Northern Ireland Water has warned that people's health and the environment are at risk if water and wastewater infrastructure is not invested in.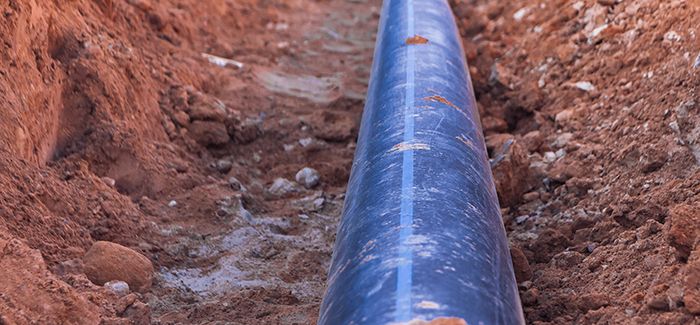 With thousands of new homes proposed for the coming decade the company said that funding had not kept pace with the requirements of the country.
Steve Blockwell, head of investment at NI Water, said: "NI Water knows Northern Ireland's growth ambitions, we know what needs done and we have the plan and the skills to deliver it. However, if funding continues at current levels there will be significant constraints on economic growth, damage to the environment and risk to people's health."  
Earlier this month the chairman of NI Water welcomed a deal to restore a devolved government in the country and reinforced the need for investment in water infrastructure.
By 2030, it is anticipated that Mid Ulster Council will need nearly 11,000 new homes.
Blockwell added: "While we have been able to maintain safe clean drinking water, the huge constraints on our capital budget has meant that wastewater issues have largely been left unaddressed as highlighted in our PC15 Business Plan; our PC21 business planning process has identified 99 areas where new housing and businesses may be unable to get connected to our sewerage system throughout the province."
NI Water can only spend within its annual public expenditure budget and plans for water and wastewater can only happen if they are funded.