NI Water funding cuts risk 'tangible impacts' - CEO
Northern Ireland Water CEO Sara Venning has issued a fresh warning over funding levels as the utility published its annual report for 2017/18.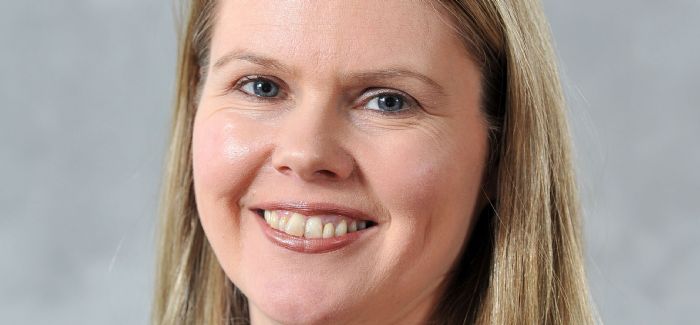 The report coincides with the third year of a six-year price control period, PC15, and while it showed leakage – at 165 million litres per day – exceeded the 159 million litres per day target, the utility was able to report the delivery of its best ever levels of service to customers, including the best ever drinking water quality and near record levels of wastewater compliance.
However, NI Water has had to contend with a shortfall of £55 million in the Government funds that it gets for projects in PC15, with the two main political parties in Northern Ireland having written to the Secretary of State expressing the need for appropriate funding.
Venning said: "As outlined in our report, every aspect of life in Northern Ireland relies on the water and wastewater services we provide. Our business is essential to support a thriving population, a growing economy and a flourishing environment.

"To continue to do so however, we must be adequately funded.

"NI Water is not immune from public expenditure cuts and uncertainty over funding. This places progress on efficiencies at risk and could result in tangible impacts on service delivery, the local economy and the environment.

"Our PC15 business plan started from a constrained capital expenditure position with £990 million of public expenditure budget available against an investment requirement of £1.7 billion. Further public expenditure cuts over PC15 mean that around £55m of projects will not be delivered.

"These are projects such as new water mains or upgraded wastewater treatment plants needed to connect new houses and underpin wider economic growth. This has been highlighted very recently by the fact that several areas of Northern Ireland face the prospect of curbs on development as the result of capacity issues in the sewerage networks.

"We fully support the Department for the Economy's proposals to build the best economic infrastructure and appreciate the support we have received from elected representatives from all parties who recognise the essential nature of the services we provide. NI Water will continue to work with them and all our stakeholders to build the infrastructure needed for the 21st century."