NI Water forced to withdraw workmen following attack
Engineers working on part of NI Water's £10M water mains upgrade in Belfast have been withdrawn from the area following a serious attack. The company, which has condemned the attack, said that on May 16 contractors were approached by "a number of masked men and carrying iron bars" in the Ladbrook Drive area of North Belfast.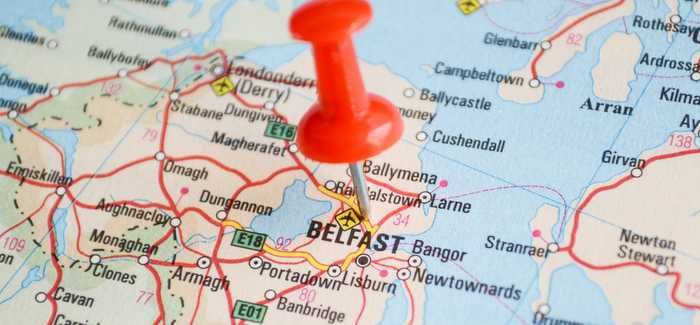 The water mains upgrade in north and west Belfast is to improve supply in the area
No injuries were reported as a result of the attack but a lorry was set alight.
A spokesperson for NI Water said: "In the interests of health and safety NI Water has been forced to withdraw its contractors from the area following this serious attack. Our paramount concern is the safety of our workers and we will not put them in danger.
"The contractor was working on a £10M scheme to improve the supply of water in the area. This attack is completely unwarranted, unprovoked and unnecessary. Our teams are there working for the good of the community to provide a safe and reliable service."
The water mains upgrade is taking place across north and west Belfast.