NI Water fined for pumping station pollution
Northern Ireland Water has pleaded guilty to a pollution charge after a failure at a pumping station led to sewage leaking into a waterway in Mullaghboy, Islandmagee.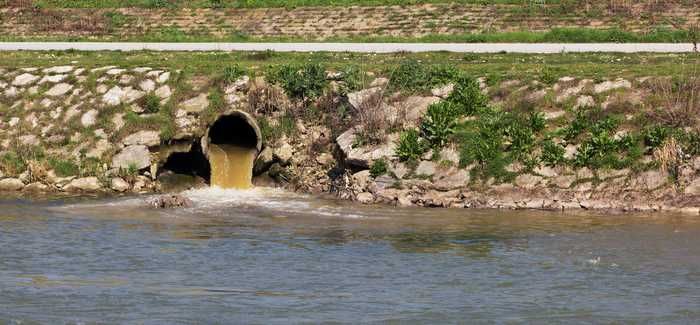 At Ballymena Magistrates Court yesterday, the utility was fined £300 plus £28 court costs for the offence, which took place at the Ros-Na-Rig Wastewater Pumping Station on August 27th last year.
On that day, a senior water inspector acting for the Northern Ireland Environment Agency visited the site and found that a waterway near Lunnon Road was cloudy with grey fungal growth; a stretch of water more than 150 metres long was affected and there was a noticeable smell of sewage.
Tests confirmed that the water contained noxious substances which were a potential hazard to fish. The pollution was traced to the pumping station and an electrical fault was discovered with the pumps.
Northern Ireland Water had adopted the pumping station from a private contractor in January 2013, and had applied for consent to discharge from the site. Since the incident, it has stepped up its inspections of the site to twice weekly.
Angela Halpenny, Head of Environmental Regulation for NI Water said: "NI Water had recently adopted the pumping station from a private contractor. Upon notification of the incident, NI Water attended the site promptly and discovered mechanical and electrical faults with the pumps. The faults were swiftly repaired, after which the overflow stopped.  
"NI Water co-operated fully with the Northern Ireland Environment Agency during the subsequent clean-up and investigation."