NI Water contractors withdrawn over 'serious threat'
NI Water has withdrawn contractors working in the Glen Crescent area of west Belfast following a serious threat to workmen. The company said that on September 30 the workmen were approached and directed to leave the site, claiming if they returned in the morning, they would be blown up.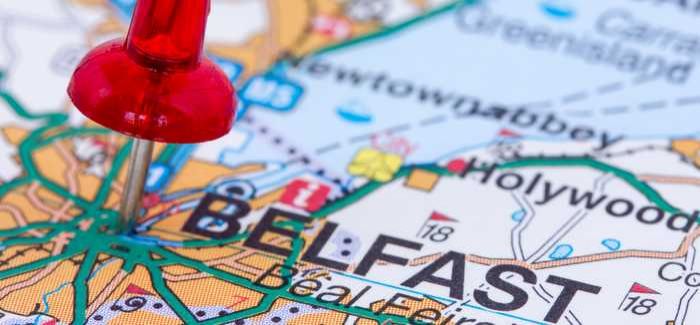 The contractors had been carrying out work connected as part of the £10M mains upgrade in north and west Belfast
The contractors had been carrying out work as part of the £10M upgrade of water mains across north and west Belfast.
A spokesperson for NI Water said: "This threat is completely unwarranted, unprovoked and unnecessary. Our teams are there working for the good of the community to provide a safe and reliable service. 
"It should be emphasised the work being undertaken is 'like for like' work. The team's remit is to replace the old or damaged infrastructure including the pipes and boundary boxes supplying our customers' property.  If the boundary boxes previously housed a meter, a new meter is installed, if there was not a meter present, a new meter is not installed.  
"Any misconception or misreporting that our work is linked to forthcoming water charges puts our workers and their equipment at risk of serious harm."  

NI Water urged all political and community representatives to unite with it to ensure the safety of its staff and their equipment while they carry out the work.