NI Water calls for unity after contractors are sent a bullet
NI Water is urging political and community representatives "to unite with us" to ensure the safety of its staff. The call came as NI Water confirmed contractors working on the Glen Road / Andersonstown Road in west Belfast had received a threatening note containing a bullet and directing them to stop work.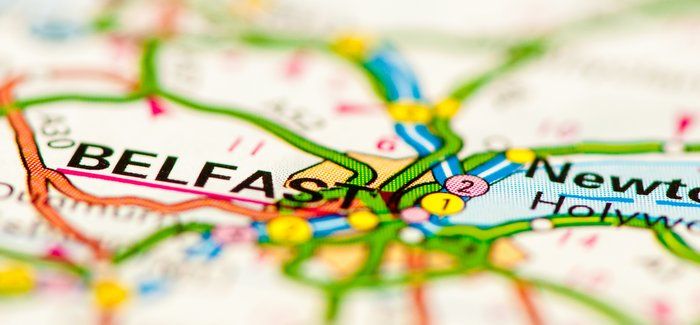 The contractor was working on part of a £5M scheme to improve the supply of water across north and west Belfast. 
In a statement, a spokesperson for NI Water said: "In the interests of health and safety NI Water has withdrawn its contractors from the area. Our paramount concern is the safety of our workers and we will not put them in danger. We are temporarily reinstating the area and will return to complete the work when it is safe to do so.
"We do not want a situation where the local community will suffer because of the actions of a few.
"NI Water would ask all political and community representatives to unite with us in ensuring the safety of our staff and their equipment while they carry out this vital work. We are awaiting assurances from local community representatives and PSNI [Police Service of Northern Ireland] that it is safe for our contractors to return to complete this work."