NI Water awards major leakage contracts
Northern Ireland Water has awarded contracts for leak detection services and leakage management services worth more than £25M in total.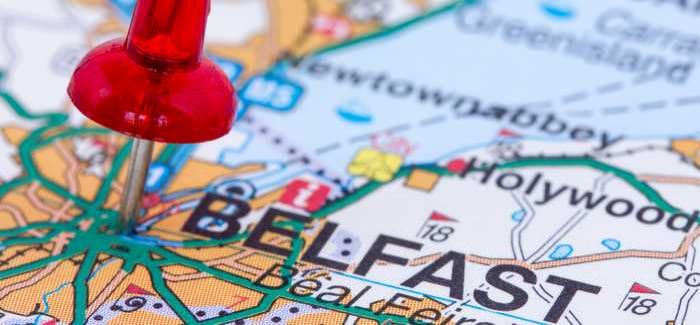 The leakage detection services contract, worth an estimated £18.6M, lasts six years and covers leakage detection across Northern Ireland. RPS Environmental Management won Lot 1 and will provide the main leakage detection service with targets for each district meter area. Lot 2, to provide leakage detection support during periods of increased seasonal activity and major incidents, was awarded jointly to RPS Environmental Management, Larsen Water Management and Crowder & Co.
Meanwhile a separate contract for leakage management services, worth an estimated £7.8M, has been awarded to four suppliers.
RPS Environmental Management, WRc, Crowder & Co and E.McMullan Ltd have all won places on this three-year contract, which was divided into lots encompassing leakage infrastructure capital improvements, specialised leakage studies and meter validation review.
The contractors will help Northern Ireland Water achieve its goals of reducing leakage via proactive and reactive leakage detection activity, capital infrastructure investments, data improvements through network flow, pressure and asset analysis and leakage component reviews.