NI infrastructure bosses to join water sector leaders in Belfast
Politicians and civil servants from Northern Ireland will join water industry leaders, regulators and contractors at WWT's 9th annual Water Northern Ireland conference in Belfast on 22nd February.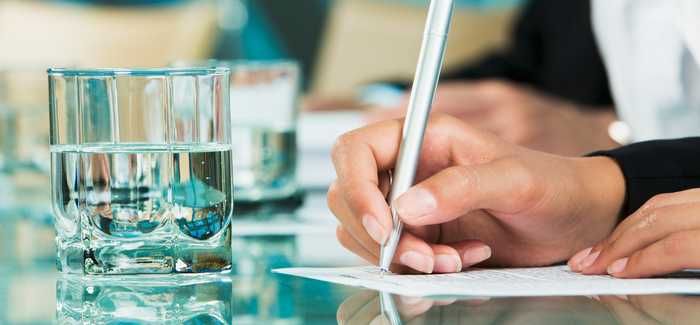 There has recently been a great deal of consolidation to bring the Northern Ireland governmental departments together to implement a joined-up and collaborative approach to investment policy development and strategy implementation for the region.
WWT will bring the key stakeholders together to address the economic, environmental and customer service challenges affecting the long-term delivery of water services in Northern Ireland at the 9th annual WWT Water Northern Ireland Conference.
The conference is taking place at the key mid-point of the PC15 period, allowing for the latest updates and findings from the Utility Regulator, Northern Ireland Water, and representatives of the Department for Infrastructure as we begin to look at how business plans and policies will form drawing from the lessons learnt ahead of the next PC21 period.
The rest of the day will focus on addressing the ongoing challenges and planned initiatives across the sector including: The Living with Water Programme, Belfast Tidal Protection Scheme, meeting the increased demands for digital transformation, and innovative ways to drive sustainability and delivery of assets.
The day will be moderated by regulatory economist and policy advisor, John Smith, and speakers include: Sara Venning, chief executive officer, Northern Ireland Water; Linda MacHugh, director of water policy & shareholder division, Department for Infrastructure; Jenny Pyper, chief executive officer, Utility Regulator; Michael McCallion, climate change adaptation policy officer, DAERA; Paddy Brow, head of Living with Water programme, Northern Ireland Water; Alan Reddick, head of capital procurement unit, Department for Infrastructure, Roads and Rivers; Catriona Davis, chief inspector of drinking water, Drinking Water Inspectorate; Mark Mitchell, head of capital business unit & programme management office, Northern Ireland Water; Tracey Teague, director of resource efficiency division, Northern Ireland Environment Agency and more.
The conference takes place on 22 February in Belfast. A pre-conference networking dinner will take place on 21 February.  
For more information and to book a place at the event, visit: http://events.wwtonline.co.uk/ni/