New water supply source needed for Irish Water to meet future demand
Irish Water has a pressing need for a new water supply source for its Eastern and Midlands Region as a new reports suggests projected demand for water in Dublin alone is expected to increase by more than 50% by 2050. This is well beyond the capacity of the existing sources that serve the region, said the report.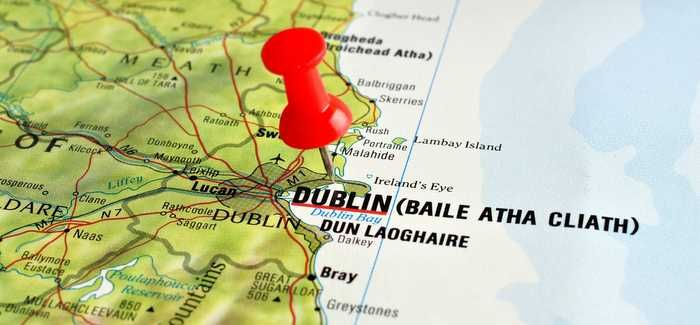 Estimates suggest 215Mld in excess of existing capacity will be needed by 2050 for the Dublin region
The findings of Irish Water's Project Need Report are based around six key issues:
Ireland has failed to adequately invest in its major water supply infrastructure for more than 50 years
The need for comprehensive action to be taken to address future water supply needs, both in Dublin and its surrounding region, has long been recognised since the mid-1990s
Essential water savings from conservation programmes and leakage reductions will not deliver the quantities of water needed to meet future requirements
Ireland's economic future is heavily dependent on a resilient, adequate and sustainable water supply
Not fully implementing the proposed Water Supply Project carries a very high risk of increasing outage disruptions, shortages and ultimately water rationing
Water shortages can result in high disruption costs for businesses and domestic water users – recent outages in Dublin (2010-2014) typically cost the Irish economy in excess of €78M a day
The report examines each component of water demand, including per capita consumption, domestic demand, non-domestic demand, operational use and leakage. Non-domestic demand is analysed and growth projected by sector.
The report concludes that, even after fully using the available water supply from the existing sources, and even with a parallel drive on water conservation and leakage control, there will still be significant additional water required. It is expected that 215 million litres a day in excess of existing capacity will be needed by 2050 for the Dublin region alone. This figure rises to 330 million litres daily when the surrounding region is included. Improvements to and maintenance of the existing water supply system, will not meet that level of need. A new source must be developed and utilised.