New water retailer 'Tor Water' to target South West
A brand new water retailer - Tor Water - has applied to Ofwat for a water supply and sewerage licence, which would allow the company to participate in the newly-opened non-household water retail market.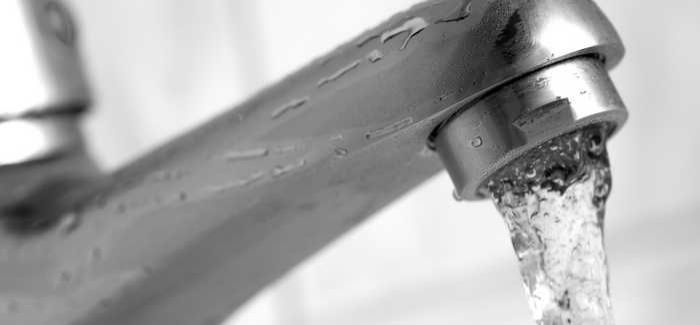 Tor Water is a privately-financed limited company, based in Exeter, which will focus on the South West of England and seeks to provide an "unsurpassed level of customer service at a competitive price to the consumer".
Director Jiro Wilson writes on his LinkedIn profile that he is building the company around a team who are experts in what they do and how they do it.
"We are definitely not an exponent of an existing water authority, so no mutton dressed as lamb to be found with us, and we intend to trade as a new market entrant in the deregulated non-household water industry.
"Tor Water is all about good practices which means I put my people first, because how are my customers ever going to be happy if the service isn't first class? We will deliver the best in terms of ethics, practices and foster excellence in all shapes and sizes."
-This article first appeared on Utility Week.