New water charging rules put self-lay firms at risk
New charging rules for water connection, proposed by Ofwat, could put self-lay organisations at risk.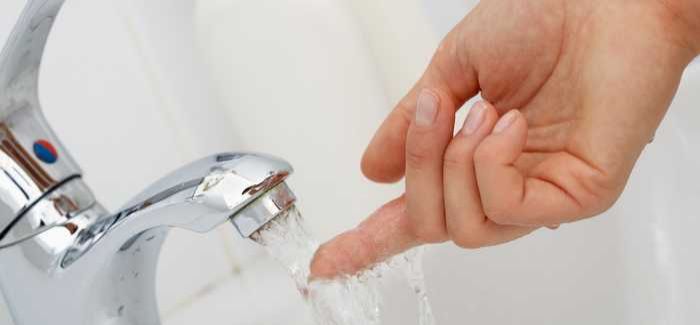 Self-lay organisations (SLOs) are specialist businesses which developers increasingly rely on to provide their water connections. A group representing the industry said it fears the Ofwat approach to introducing new charging rules is placing their businesses at risk.
As part of the process to implement legislation which changes water connection charging mechanisms, Ofwat and Defra have gone through stakeholder consultations.
However, the Fair Water Connections association – set-up to support self-lay companies – said that, in an "apparent rush to achieve a February 2017 switch-on", Ofwat has made it possible for water companies to implement new charges without any consultation structure or need for vetting.
The group's managing director Martyn Speight said: "It is bizarre that we have spent months discussing high level frameworks but Ofwat is now leaving each water company free to implement their own charges.
"These could introduce significant changes without draft proposals first being shared with those who are affected by the new charging structures or mechanisms set-up for appeals to be registered.
"This, somewhat cavalier, approach leaves the business viability of self-lay providers, such as FWC members, vulnerable.
"They could now end up watching work opportunities pass while waiting for Ofwat to react to any elements in a plethora of new 'charging arrangements' which could disadvantage competitive water connection provision."
Fair Water Connections also said that while Ofwat's "minimalist regulatory oversight" of water connection charging means that there is no effective mechanism to share any resultant savings with developers and self-lay providers.
Speight said: "It is difficult to comprehend that it is responding to competition, which will generate savings, yet it is water companies who look to be gaining the most by the way the new arrangements are being implemented."
Ofwat responded to the concerns saying that its consultation, which closes on 26 August, "builds on extensive previous consultation – including with Fair Water Connections". It assured it would consider all responses in finalising its rules.
"Our proposed charging rules would require companies to carry out proportionate consultation and publish their charges two months before they take effect," a spokesperson said. "This will help ensure significant changes to charges are predictable.
"As we noted in our consultation, companies can start preparing for implementation before our rules are finalised, including engaging with customers. Some companies are already preparing for implementation."
-This article first appeared on Utility Week.