New software to track sewage treatment works' carbon footprint
Novel computer software that can monitor, control and cut the carbon footprint left by sewage works could also mean cheaper water bills, according to Brunel University London's Dr Evina Katsou.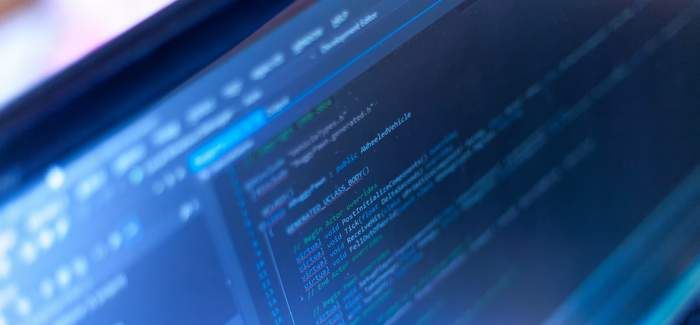 Dr Katsou is the British leader of the C-FOOT-CTRL project that is developing the software, which is expected to be in use by December 2017. Based in Athens, the €711,000 EU-funded four-year research involves scientists from UK, Greece, Spain, Germany, the US and Australia.
Wastewater treatment plants are major energy consumers, pumping out vast amounts of greenhouse gases (GHGs) - carbon dioxide (CO2), methane and nitrous oxide. Most European plants are less than 50% energy efficient.  
The new software will enable sewage treatment plant operators to track and limit greenhouse gas emissions at their plant and pinpoint which activities cause most environmental harm.
And the software, could even cut household water bills, said Dr Katsou. She said: "Finding ways to decrease GHG emissions and energy consumption in wastewater treatment plants will mean cheaper and more environmentally-friendly sewage purification. And the latter can decrease the bills paid by people to water utilities."
Dr Katsou added: "It will have a significant added value for the water engineering sector. This new database and software will guide the wastewater treatment plant operators in sustainable and eco-efficient operation of their plants."
Dynamic models will simulate different processes inside the plant, while an online gas analyser logs the amount of CO2, methane and nitrous oxide emitted during biological sewage treatment. Data from the gas analyser then feeds back into the models to predict GHG emission and an online energy meter tracks energy use.
A sewage plant's carbon footprint combines GHG emitted directly from sewage treatment and GHG emitted indirectly from the energy used to power the plant. The new software will help operators reduce both types of GHG alongside its energy consumption.
"Lower energy consumption translates to lower cost for sewage purification," said Dr Katsou. "Water customers are charged for both the fresh water they use and the cost of foul water management. By decreasing the foul water treatment, cost the software tool will allow decreases in water utility bills."