New sewers improve water quality in Paisley and Clyde
Scottish Water has completed a project to help improve the natural environment of two rivers in Paisley and the River Clyde.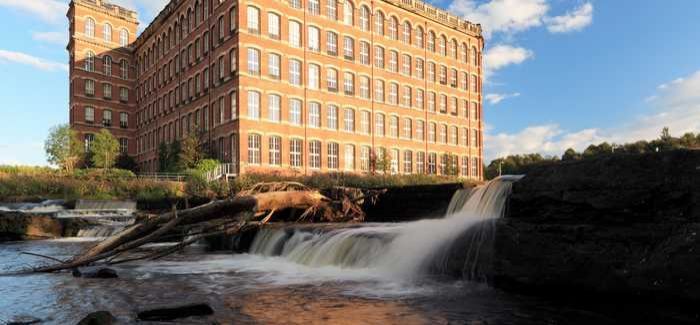 The £750,000 investment involved the installation of extra capacity in Scottish Water's wastewater infrastructure to help reduce the risk of discharges of wastewater in storm conditions to the Hawkhead Burn, which flows into the White Cart Water and the Clyde.
Contractors George Leslie, working for Scottish Water, installed 520 metres of new 600mm diameter sewer in the Rowan Street area to increase capacity and reduce the risk of a Combined Sewer Overflow (CSO) in the street discharging to the watercourse. Sections of the new sewer are more than six metres deep so large construction plant, including wheel-mounted excavators and rock breakers, was used.
The project, which started in June 2014, is part Scottish Water's major investment in the Greater Glasgow area's waste water infrastructure.
The overall £250M, five-year investment, the biggest in the Greater Glasgow area's wastewater network in more than a century, will improve river water quality and the natural environment of the Clyde and its tributaries, enable the area to grow and develop, alleviate sewer flooding and deal with the effects of increased rainfall and climate change.