New SEPA powers could mean hefty fines for Scottish businesses
Business Stream has warned that a lack of understanding over how best to dispose of trade effluent could mean Scottish businesses facing fines worth tens of thousands of pounds.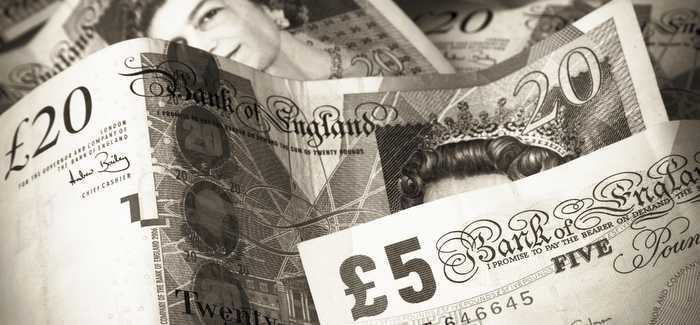 Scottish businesses could be fined up to £40,000
The warning comes as the Regulatory Reform (Scotland) Bill proposes additional enforcement powers for the Scottish Environment Protection Agency (SEPA) to help deal with businesses that do not comply with legislation.
These new powers would allow SEPA to issue fines up to £40,000 to Scottish businesses.
Ian Hewson, head of water and waste water solutions at Business Stream, said Scottish businesses should be prepared for the new legislation as it could mark the beginning of a clamp down on offending businesses.
He said: "Many of the businesses we work with don't know the full extent to which trade effluent regulations can impact upon them, and £40,000 is a lot of money to pay for a problem that is so easily managed. Trade effluent isn't often the kind of subject people like discussing, but getting it wrong can be damaging financially, operationally and could even cost a business its reputation."
There is no strict timescale set for the Bill to pass into law, but Hewson said businesses in Scotland should review their Controlled Activity Regulations (CAR) licences and internal processes now to avoid falling foul of possible fines.
Hewson said: "As with most things, prevention is better than cure and understanding your business discharges can mean the difference between compliance and an expensive breach. There are many ways to help reduce the concentration of what is released and a plethora of tools available for managing a business's effluent output. With these options at their disposal no Scottish business should be caught out."
SEPA closely monitors trade effluent discharged into the water under the CAR regulations with any regulatory breaches potentially leading to enforcement action. Currently the most serious offences can be reported to the Procurator Fiscal however, if passed, the Reform Bill would give SEPA the power to hand out on the spot fines to businesses that breach the regulations.
Hewson said: "If the Bill passes SEPA could look to tighten up on trade effluent offences. If this happens I fear a lot of Scottish companies will end up being caught out. Until now SEPA has been required to go through the Procurator Fiscal to pursue significant environmental offences. However, the Regulatory Reform (Scotland) Bill will make it easier for SEPA to target serious transgressors directly with financial sanctions."