New reservoir in Tipperary takes shape
Irish Water has entered compulsory purchase orders for land needed to carry out the construction of a new reservoir in Tipperary.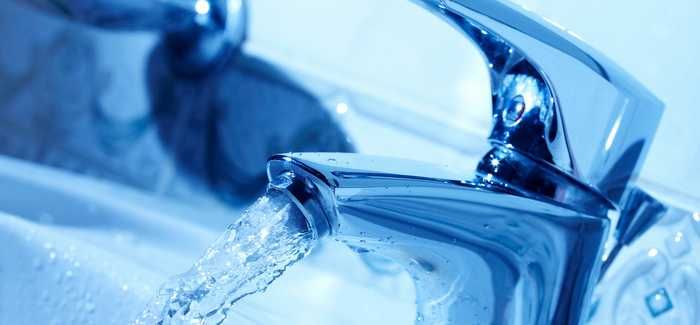 The Clonmel Regional Water Supply Scheme North Storage project includes a new 4,000m³ reservoir and the construction of over 4km of new water mains, which will benefit the northern parts of Clonmel Town and the surrounding areas.
The project is required to increase the security of the water supply for businesses and residents in North Clonmel, where the existing water infrastructure has an insufficient level of storage capacity.
To progress the project Irish Water is submitting a Compulsory Purchase Order (CPO) to An Bord Pleanála to acquire the necessary lands in the townslands of Giantsgrave, Lawlesstown and Rathronan.
The proposed development includes not only the reservoir, which is located near Giantsgrave, but a new control building, landscaping of the site, security fencing and surface water drainage, a new booster pumping station at Rathronan and over 4km of new water mains.
Commenting on the project Lisa Cogan, Irish Water Regional Lead, said: "This project will improve the security of the water supply for the people of North Clonmel and surrounding areas. Once complete the new reservoir and water mains will provide a more reliable service for customers and support future economic development in the area."
Capital investment in the region of €700M per year is needed for a sustained period of several decades to address the poor condition of Ireland's water infrastructure. Works have been prioritised to address the most critical issues in line with commitments outlined in Irish Water's Business Plan up to 2021.