New owner for Ham Baker Group
Water and wastewater equipment manufacturing company Ham Baker Group has been bought by a private-equity backed consortium after its previous owners went into administration.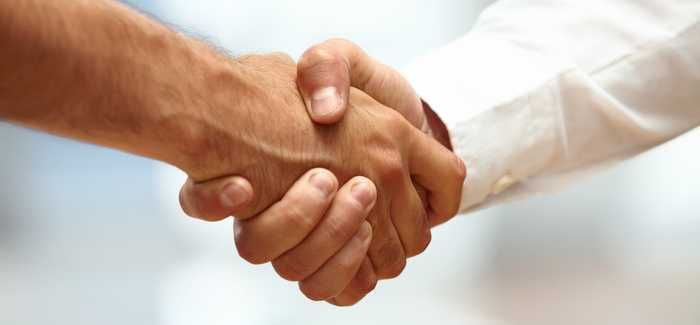 A group of investors led by Birmingham-based equity fund Intrinsic Equity has acquired five Ham Baker subsidiaries – Industrial Valves Ltd, Industrial Penstocks Ltd, Industrial Pipeline Solutions Ltd, IVL Flow Control Ltd and FJ Estates Ltd – and the trade and assets of the flow division of Ham Baker Adams, after the latter went into administration. The five subsidiaries, which remain solvent, will trade as newly-formed company Ham Baker Group Ltd.
As well as Intrinsic Equity, other investors who backed the purchase included Alycidon Capital, Leumi ABL and Ratesetter. The deal, handled by FRP Advisory, was worth £5M and safeguards over 130 jobs for the Stoke-based manufacturer.
The administrators are still assessing options for the process division of Ham Baker Adams.
The group reported consolidated turnover of £30M in its most recent accounts but faced cash pressures following an expansion into larger, longer-term contracts.
Efforts to raise additional funding over recent months failed and the group turned to administration to secure a more viable solution in the interests of all stakeholders, FRP Advisory said.
Raj Mittal, joint administrator and partner at FRP Advisory, said: "We're delighted to have secured the future of a large proportion of this key employer in the Stoke area. We are continuing to explore options for the Process division and would encourage any interested parties to make contact."
The board of the newly formed Ham Baker Group will be led by executive chairman Rod Tompsett as well as James Grenfell and Toby Arrowsmith from Intrinsic Equity.
Andrew Williams, chief executive of the Ham Baker Group, said: "I look forward to working with Rod, James and their teams, and the additional financial firepower and strategic support they will bring to the business. We are a customer-centric business and intend to keep this focus."