New no-dig technology extends pipe life for Yorkshire Water
Yorkshire Water plans to use a new 'no dig' pipe lining system to increase the lifespan of its underground sewers and water mains by up to 75 years.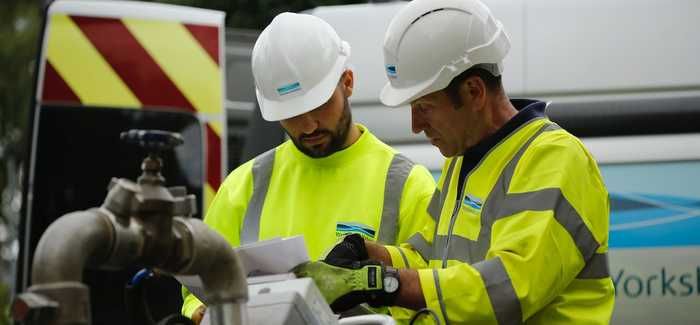 Use of the technology is expected to save the firm around £1M by renewing large sections of its underground infrastructure without having to replace it.
It consists of a carbon fibre spray lining application that rapidly sets to create a 'pipe within a pipe', creating a 3mm thick extra layer of structural integrity that protects against cracks and bursts. The technology has been developed by Spencer Coatings Limited and will be applied by Manchester-based pipeline specialists Schur.
The coating can be applied without having to dig up the road surface, which will result in fewer road closures and traffic disruptions.
Mark Gregory, Project Manager at Yorkshire Water, said: "We have carried out successful trials on our sewer network which have shown that this is a highly effective and innovative way to renew ageing infrastructure. By applying this technology we will substantially reduce the risk of failure to our ageing underground assets and also improve the life span by 75 years. It is a cost effective solution with a low carbon footprint." 
Yorkshire Water plan to initially use the new technology on vulnerable rising main sewers and following a review aim to examine future applications on its wider waste and clean water network.
Yorkshire Water is working closely with public health and safety organisation NSF-WRc to establish industry standards for use of the new technology.