New Kier CEO to lead strategic review
Kier has announced that new chief executive Andrew Davies will lead a strategic review of the group as it seeks to get back into the black.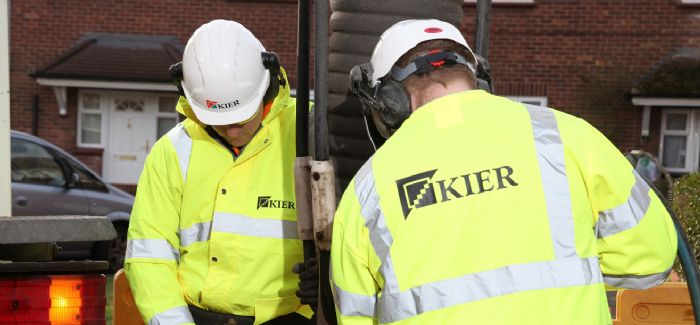 Davies began work on 15 April after being named as the replacement for Haydn Mursell, who left the company in January.
Kier said Davies' strategic review will consider ways of further simplifying the company to create a more focused group, the allocation of capital resources across the group and additional steps to improve cash generation and reduce leverage.
The company said the work will build on the efforts of the board in recent months and the efforts of the Future Proofing Kier programme.
The conclusions of the review will be announced in July.
Kier Group purchased May Gurney in 2013, Mouchel in 2015 and McNicholas in 2017 and, while the acquisitions have brought significant growth in revenue, debts reached more than £400 million last year.

Kier completed a £250 million rights issue in December, which brought the net debt position at the end of 2018 down to £180.5 million.