New innovation survey launched by WWT
An injection of new thinking is needed by the water sector in order to drive innovation forward, finds a WWT survey.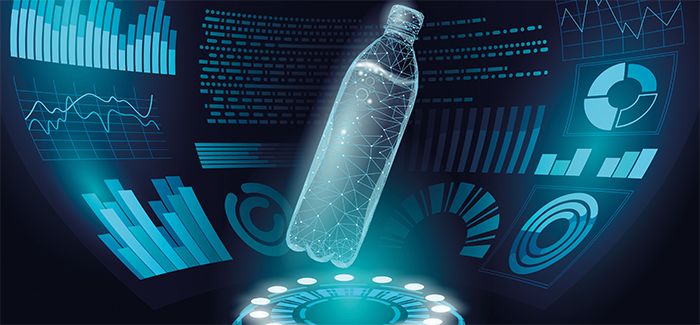 An exclusive survey of senior executives and managers from water companies and water & sewerage companies has revealed innovation is seen as the key to tackling the myriad of issues facing the sector.
Chief executives, board and other directors and heads of department (42 per cent of respondents) and managers (58 per cent) at 13 companies took part in the survey, which was supported by UKWIR (UK Water Industry Research). The results revealed that 100 per cent of respondents rated innovation as important or extremely important.
Findings include:
Seven out of 10 respondents (70 per cent) say that their organisation pursues incremental innovation, as opposed to 'disruptive' innovation.
Perceived barriers to innovation vary considerably by business type and seniority – the highest rated barrier was the lack of infrastructure to fast-track ideas from inception to implementation.
Water & sewerage companies are more likely to believe in a range of innovation enablers. Open data ranks highest amongst water and water & sewerage companies.
WWT content director Alec Peachey said: "Our survey shows that there's a real will to innovate within the water sector. However, there are barriers that need to be overcome in order to enable innovation. These barriers centre around a lack of infrastructure, internal funding and recognition. Keep an eye on wwtonline.co.uk over the coming weeks as we reveal further details around the findings and industry reaction."
You can download the report here.