New HR director for Severn Trent
Severn Trent has named Neil Morrison, currently Director for Strategy, Culture and Innovation at Penguin Random House UK, as its new HR Director, replacing Evelyn Dickey, who will be retiring.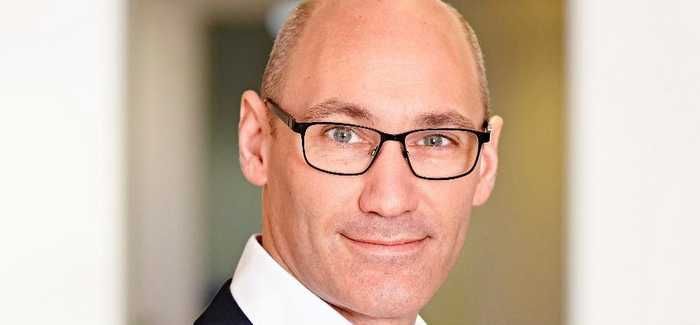 Neil Morrison will join Severn Trent in July
Morrison has previously held senior HR roles at FTSE 100 companies such as the Home Retail Group and Rentokil Initial and, and has extensive experience in compensation and benefits, organisational development, and resourcing.
Liv Garfield, Severn Trent Chief Executive, said: "We'd like to thank Evelyn for all of her hard work during her time at Severn Trent, and for some stand-out achievements which include helping us on our journey to becoming an employer of choice, recruiting hundreds of apprentices and graduates, and in encouraging a more diverse and engaged organisation. We wish her well with the next chapter in her life.
"At the same time, I'm also delighted to welcome Neil on board. During his eight years with Random House and then Penguin Random House, he played a major role in the merger of Penguin Books and Random House. He also delivered a strategy to make the company and wider industry more inclusive, creating new programmes to attract a broader and more diverse talent pool to publishing.
"I'm really looking forward to working with Neil as he looks to build on the excellent work that Evelyn and the team have completed for us over the years."
Morrison is due to join Severn Trent in July and will be based at the company's headquarters in Coventry.