New group to shake up water efficiency
The UK water industry will launch a new leadership group to encourage the use of "more ambitious" water efficiency programmes which track and drive improvement in customer service.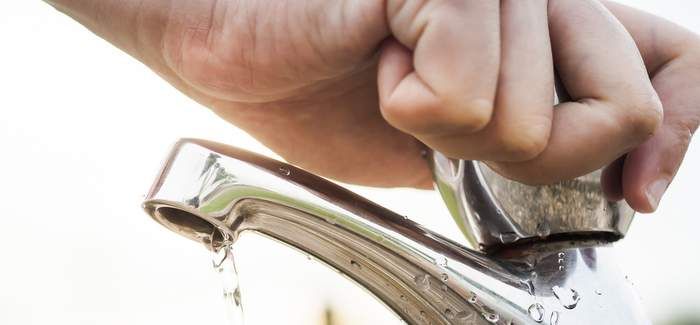 Jean Spencer, who is director for strategic growth and resilience at Anglian Water, will chair the group, which will include Waterwise managing director Nicci Russell as well as water sector chief customer officers, customer service directors and managing directors.
The first roundtable event for the group will be held on June 9. It will focus on increasing customer participation in future projects and initiatives, and motivating customers and communities to get actively involved in reducing water waste.
The leadership group on water efficiency and customer participation will bring together senior UK water industry leaders in a "more ambitious approach" to wasting less water.
Waterwise said it will "encourage water companies to be ambitious in water efficiency, customer service and resilience planning and investment".
Russell said: "The leadership group offers a new opportunity to involve customers in thinking about their future water services. Motivating people to take action, and empowering communities through rewards, could change the way we think about water, and revolutionise services.
"Of course, water efficiency is also key to increasing the resilience of services – not just now after a dry winter, but always. UK water companies have shown that water can be saved, but they can go further: water efficiency is a drop in the ocean of total industry investment."
Spencer claimed that water will be one of the "defining issues of this century". "Water crises are the third biggest global risk and 40% of the global population will be living in areas of severe water stress by 2050.
"In the UK, the water resources long-term planning framework, published last year, showed that future droughts are likely to be more serious and will affect all parts of the country, so it is vital water leaders unite on this topic. Innovative solutions and collaboration are essential."
She said it is time for the industry to "raise its ambitions again on its engagement with customers".
A version of this article first appeared on Utility Week.