New chief executive for UKWIR
Steve Kaye has been appointed as Chief Executive Officer of UKWIR, replacing Hans Jensen, who is stepping down after 7 years' service.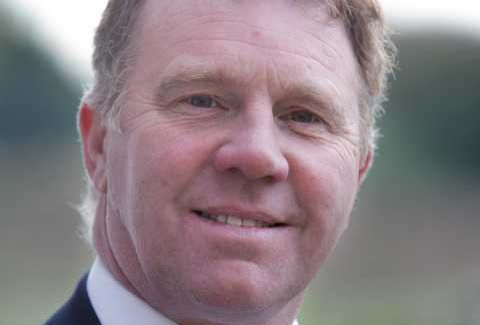 As Head of innovation at Anglian Water, Kaye is a well-known figure in the UK water industry having worked in the sector for over 25 years. A chartered mechanical engineer, he started his career in the manufacturing industry where he was involved in R&D and design. At Anglian Water, he has held key roles in capital delivery and operations and more recently as head of innovation; he also developed and led the company's Open Innovation strategy.
Kaye has an MBA from City University in London and is also a visiting professor at Imperial College and Brunel University.
"Steve is widely known in the UK water industry, with a wealth of experience as Head of Research and Innovation at Anglian Water," said UKWIR in a statement. "He will be ideally placed to engage UKWIR with the membership and other collaborative stakeholders across the industry. Steve and the UKWIR team will deliver the strategic research programme, promoted and delivered efficiently to the membership and other collaborative stakeholders."
Kaye will assume his new role in September 2018, and will be based at UKWIR's HQ in London.
UKWIR was set up by the UK water industry in 1993 to provide a framework for the procurement of a common research programme for UK water operators on 'one voice' issues. UKWIR's members comprise 20 water and sewerage undertakers in England, Wales, Scotland, Northern Ireland and the Republic of Ireland.