New chief executive for Natural Resources Wales
Natural Resources Wales, the environmental regulator for the water sector in Wales, has announced that Clare Pillman has been appointed as its next Chief Executive.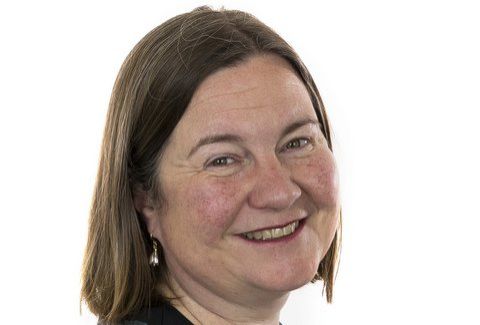 Currently Director for Culture, Tourism and Sport at the Department for Digital, Culture, Media & Sport in Westminster, Pillman will take up the post in late February 2018.
She takes over from Emyr Roberts who has been NRW's Chief Executive since it was set up in 2013.
Pillman's current role includes responsibility for policy on culture, tourism and sport, bodies such as Historic England, Visit Britain, UK Sport and the Royal Parks, as well as delivering the UK's Centenary Commemorations of the First World War, the Rugby World Cup and the bid for the 2022 Commonwealth Games.
Previously she was responsible for running Her Majesty's Courts Service in Wales.
Clare Pillman said: "NRW is an extraordinary organisation with a wide and aspirational remit, a strong and committed professional workforce and a vital role in ensuring the sustainability of Wales' unique landscapes.  
"I look forward to working with the Chair, Board, Executive Team and all the staff to take the important work of NRW to the next level." 
Diane McCrea, Chair of Natural Resources Wales, said: "We are looking forward to the next part of our journey as an organisation and building on the foundation that Emyr Roberts put in place.
"I want to welcome Clare as she joins us and as we continue our crucial work to look after the fantastic environment we have in Wales for its people, for wildlife and for the economy."
Kevin Ingram, NRW's Executive Director for Finance and Corporate Services, will act as interim Chief Executive until February, following Emyr Roberts' retirement last week.