New chief executive for Environment Agency
Sir James Bevan has been appointed chief executive of the Environment Agency following a competitive recruitment process.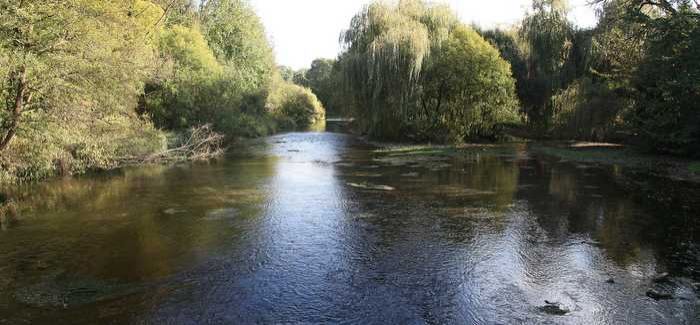 Sir James, who has had a long career in government and is currently the UK's High Commissioner to India, will take up the role on 30 November.
He will replace Paul Leinster, who left the Environment Agency after 17 years last week (September 25th).
Sir Philip Dilley, chairman of the Environment Agency, said: "I am delighted that Sir James Bevan will be joining the Environment Agency as its chief executive later this year. Sir James will lead the organisation with passion, energy and a clear commitment to continue the great work it does to protect and improve the environment and make it a better place for people and wildlife."
Sir James said: "One of the biggest challenges of our time is protecting the environment and promoting growth. We need to do both, and I look forward to playing my part in that. The Environment Agency is a great organisation which makes a great contribution to our country. It will be an honour and a privilege to lead it."
David Rooke, the Environment Agency's current executive director for flood risk management, will act as chief executive until Sir James takes up his new role.