New CFO for Anglian Water
Anglian Water has appointed Steve Buck as its new Chief Financial Officer, reporting to Chief Executive Peter Simpson.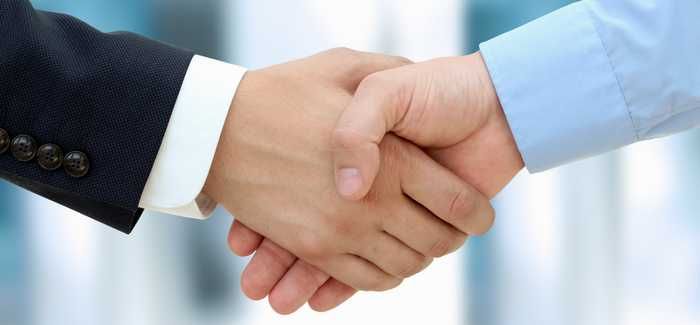 Buck, who is currently working as Group Head of Finance and Transformation at Centrica, will join the water company in June 2019. He will work alongside current financial director Scott Longhurst, in advance of the latter's departure later this year.
Buck brings a range of utilities experience to Anglian Water, having previously worked at board level within British Gas and Thames Water. 
Peter Simpson, Chief Executive of Anglian Water, said: "It's great to be welcoming Steve to the business at such a critical time for the industry. Steve's customer-centric approach to the role will be invaluable for us as we get set to deliver the next AMP, from 2020-25."
Commenting on his appointment, Steve Buck said: "This is both a challenging and exciting time for the water sector. The Anglian region is growing fast yet it gets a third less rainfall than the rest of the UK, so long term investment in resilience is vital. The political agenda and the challenge for the water sector to be more transparent, when coupled with these unique, local features mean the spotlight really will be on how we structure and plan our financing and investments in the future.
"I'm delighted to be joining at this exciting time, and am eager to guide this forward thinking business into the next period in its history."
Scott Longhurst will leave Anglian Water later this year to pursue a portfolio career after 15 years with the business. Under his leadership, Anglian Water has set a new benchmark for sustainable finance by becoming the first utility to issue two sterling Green Bonds, after being the first European utility to raise funding this way in 2017.
Commenting on Longhurst's departure, Peter Simpson said: "Scott has been instrumental in developing a sustainable business with a very long-term view, built on excellent relationships with our owners and investors. His ability to advocate both the customer and the commercial perspectives in balance has been a tremendous asset for us over many years, often ensuring that the two are inseparable. We wish Scott every success as he leaves us to build what will no doubt be a highly successful portfolio career."