New £25M sewer planned for South Gloucestershire
Wessex Water has announced that it will be constructing a multi-million pound scheme in South Gloucestershire to provide additional sewer capacity for new developments at North Yate, Harry Stoke and Emerson's Green.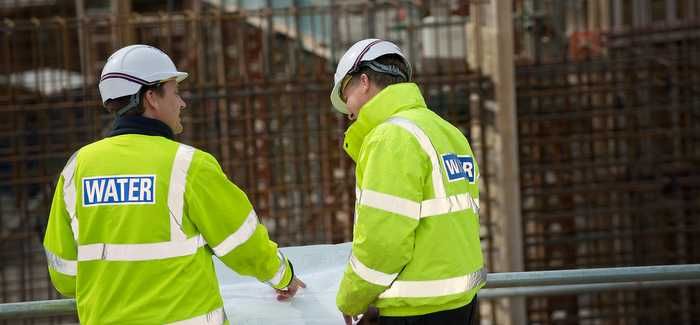 The major scheme, costing around £25M, will see the completion of the Frome Valley relief sewer to provide extra capacity in the sewerage network and help protect homes and the local environment from flooding risk.
The first sections of the Frome Valley relief sewer were laid around north Bristol and near Yate in the 1980s and 90s. Wessex Water said it wants to complete the complete the Frome Valley relief sewer by constructing a 5km long pipeline that will run east to west between Frampton Cotterell and Bradley Stoke.
Project manager Paul Godfrey said: "For many years we have wanted to complete the Frome Valley relief sewer, so we're pleased the project has now been given approval and support by Ofwat, and construction will take place within the next five years.
"It will ensure the sewerage network can cope with significant ongoing and future development and provide much needed extra capacity."
Wessex Water said it was in the early stages of the scheme and added that construction is likely to start in 2017/18.
During the coming months the firm will be carrying out environmental and engineering surveys to determine the best options for developing the pipeline route.
"We will initially be talking to landowners and stakeholders, but as soon as we know more about exactly where the underground pipeline will go we will liaise with local communities," said Godfrey.
The Frome Valley relief sewer is one of many projects included in Wessex Water's £2BN investment programme to maintain and improve services between 2015 and 2020.