Nereda technology makes Scottish debut at Inverurie WwTW upgrade
Work on Scottish Water's new £21M state-of-the-art wastewater treatment works in Inverurie is stepping up a gear from early next month. For the past few months, preparatory work has been ongoing on the site of the new plant and activity is now set to enter a new phase.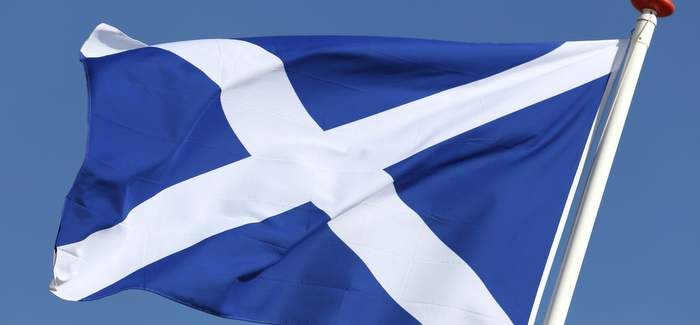 The work is being carried out by Scottish Water alliance partner ESD, a joint venture between Galliford Try, MWH Treatment and Black & Veatch. The main work is taking place on existing Scottish Water land and will also include building new sewer pipework and upgrades to the existing plant.
Scottish Water is also utilising innovative technology Nereda on the project to reduce energy usage, carbon footprint and to treat wastewater even more effectively. It will be the first time that the Nereda process will be used in Scotland.
Gavin Steel, from Scottish Water, said: "The work in Inverurie uses the latest technology to deliver long term improvements to wastewater treatment and reduced running costs for our customers. The new treatment works will also be at a higher elevation, reducing the risk of flooding on site and helping to protect the local environment during flood events.
"With the ESD team on site, we will work hard during the construction process to keep local residents informed and to keep any disruption to a minimum."
Keith Robertson, from ESD, said: "Nereda wastewater technology is developed by the Dutch company RHDHV and uses aerobic granular activated sludge to treat waste water to higher standards. This is the first time this treatment process will be used in Scotland at the new site in Inverurie but the technology is in place at other sites across the UK and beyond.
"ESD and Scottish Water are committed to ensuring that we deliver this new treatment works with minimum disruption for customers in the area and we will do all we can to ensure this throughout the lifetime of the project."