Webinar on demand: Nature-based solutions 'massively underused' for wastewater treatment
There is a "huge opportunity" for the water sector to build more decentralised wastewater treatment facilities within both rural and urban communities, as population growth forces companies to build increased capacity, according to Bruce Jefferson, a professor at Cranfield University.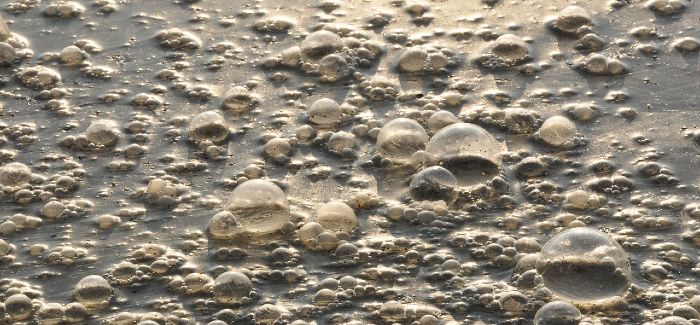 Speaking in a WWT webinar today, Jefferson said suggested firms can treat sewage through "entirely nature-based solutions".
---
Listen to the webinar – Journey to net zero – In focus: Water and wastewater treatment processes – here
---
This could prove a particularly useful solution in cities, as many nature-based water treatment processes also provide a cooling effect in urban environments, so can help reduce impact of climate change on liveability of cities.
Also speaking as part of the webinar, Pete Vale, technical lead for innovation at Severn Trent, said there was a huge opportunity in the area of catchment-based management, both in terms of changes to practices, for example working more closely with farmers in reducing amount of nitrate which runs into water courses, but also using nature-based treatment to prevent input of pollutants.
For example, he said he expects to see "a lot more" constructed wetland systems because of the biodiversity drivers.
---
Listen to the webinar – Journey to net zero – In focus: Water and wastewater treatment processes – here