Natural Resources Wales names new interim chair
Natural Resources Wales (NRW) has named former Liverpool City Council chief executive Sir David Henshaw as its interim chair.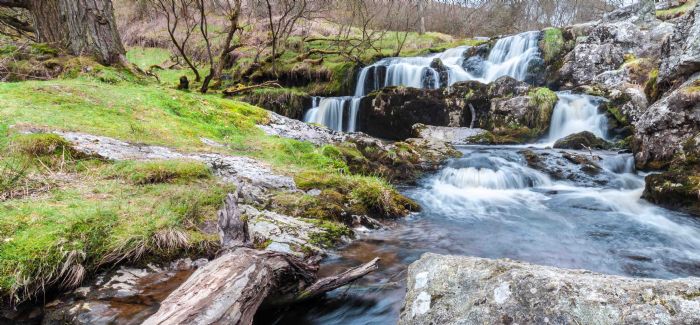 Henshaw will take on the role for a 12-month period beginning in November and replaces Diane McCrea, who resigned in July following a scandal over the sale of timber.
He has held a number of roles with the NHS in recent years and Rural Affairs Secretary Lesley Griffiths expressed confidence that he has the qualities necessary for the role.
"Natural Resources Wales is responsible for sustainably managing, maintaining and using Wales' natural resources and I attach great importance to its role and the work of its board," Griffiths said.
"Sir David has a proven track record in providing strong board level leadership and significant experience in helping organisations navigate transformation."
She added: "His immediate priorities will include supporting the organisation as it works to build more effective structures and ways of working, improving governance, building stronger relationships with stakeholders and overseeing the induction of new board members when they are appointed in November.
"I would like to also take the opportunity to thank acting chair Madeleine Havard for all her hard work and leadership since taking on the role."
Clare Pillman, NRW's chief executive, said: "Sir David Henshaw's track record speaks for itself and I look forward to working with him in shaping NRW's next chapter and in addressing some of our immediate and longer-term priorities."