Nationalisation would put industry's achievements at risk, MPs warned
Parliamentarians have been warned about the risks involved in any move to nationalise the water industry, with investment, service improvements, environmental standards and low bills all under threat.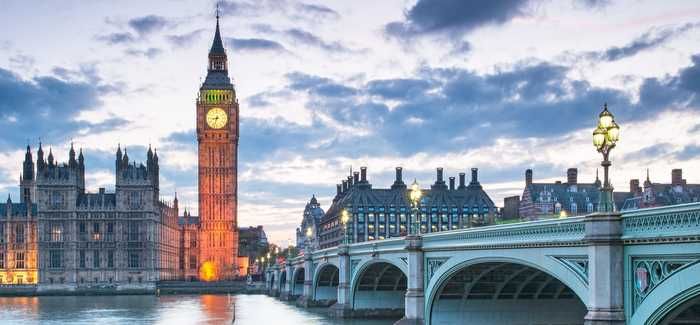 Speaking at a Water UK parliamentary reception in the House of Commons on Tuesday 10 July 2018, Water UK Chief Executive Michael Roberts said:
"There's no denying that it has also been a time of intense scrutiny in the industry – ranging from last year's Labour Party manifesto commitment to take English water companies into state ownership, to the challenges directly posed to companies by the Secretary of State and Ofwat.
"On nationalisation, we would say this raises big questions. The prospect of a state-owned sector struggling, as it did 30 years ago, to be a priority for public spending with potential negative impact on services and the environment, carries risks which need to be considered carefully against the positive work achieved to date by regulated private companies and how they are addressing the challenges which lie ahead."
Roberts pointed out that £150 billion has been invested by water companies in improvements since 1989, and £8 billion a year continues to be invested. He said that customers are five times less likely to suffer from supply interruptions and eight times less likely to suffer from sewer flooding; environmental water quality has revived; and that while bills went up immediately following privatisation, reflecting the increased investment, they are now pretty much the same in real terms as they were in 1994, and are due to be 5% lower by the end of the current industry five-year planning period in 2020. 
"All of this is happening at a time when satisfaction levels achieved by companies are high, and 86% of the public say they trust their water company - which is higher than some other sectors I could mention," concluded Roberts.