Nationalisation report a reminder of consequences - Water UK
Water UK has said a new report on the impact of nationalisation on household savings and pensions is "a useful reminder to politicians to think carefully".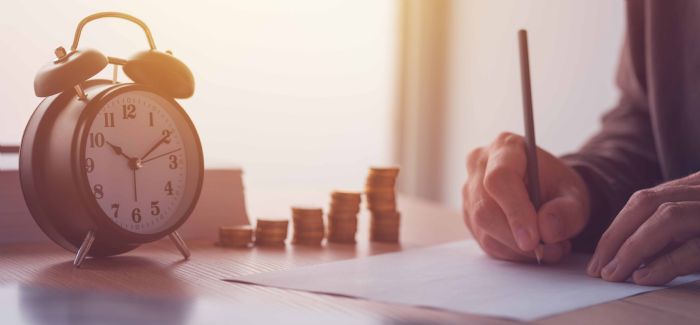 Anglian Water, Severn Trent, South West Water and United Utilities commissioned NERA Economic Consulting to assess the financial costs that the nationalisation of water companies, energy networks and the Royal Mail is likely to have for UK households' savings and pensions.
NERA said: "We find that a future Government will need to pay at least the fair market value, at a cost to the taxpayer of around £182 billion, to avoid UK households suffering losses to their savings and pensions. Alternatively, if the utilities were nationalised at below the fair market value, say for illustrative purposes, the regulatory capital value, the average loss to a UK household would be in the region of £510 per household. This is the average loss, and the loss to certain households could be much higher."
Water UK chief executive Michael Roberts, who has repeatedly spoken out against the prospect of renationalising the water sector, urged the Labour Party to reassess its plans to take the utilities back into public hands.
"Nationalisation in England raises serious questions about the consequences it would have and this report is a useful reminder to politicians to think carefully," Roberts said.
"The report shows that nationalisation could be expensive for government and taxpayers, with the public potentially feeling the pinch in losses to their own savings and pensions. 
"No one would want to see a situation where people lost out." 
Susan Davy – chief financial officer of Pennon Group, which owns South West Water –  recently claimed that, behind the scenes, Labour's "preference seems to be moving towards what we would call mutualisation". 
However, a Labour spokesperson denied that was the case.
Shadow Chancellor John McDonnell has argued that renationalisation of the water companies would be cost-free due to the substantial profits being generated.
The NERA report can be accessed here.