National Grid pylons 'jeopardise' South East Water reservoir scheme
South East Water (SEW) has claimed National Grid is "putting at risk" its proposals to create a reservoir at a site near Canterbury, with plans to run pylons through its land.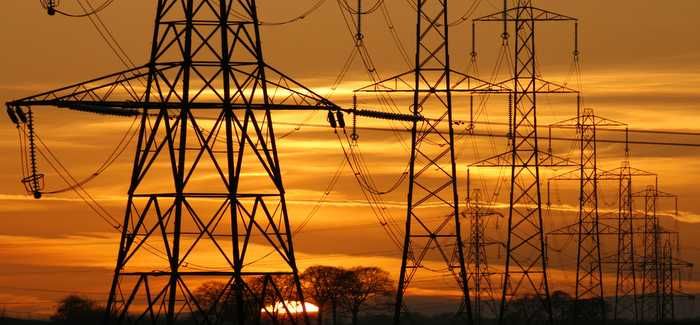 National Grid delivered its application to the Planning Inspectorate late last week to build a new overhead line connection between Richborough and Canterbury. The connection will join Nemo Link, an electricity link between the UK and Belgium, to National Grid's existing high voltage network in Canterbury.
However, SEW head of water resources Lee Dance said the proposal crosses the footprint of the water firm's Broad Oak Water site. "We do have some concerns the alignment of pylons through the proposed route corridor could put at risk our ability to deliver a reservoir at Broad Oak," he said.
"As a result we have made a number of suggestions to National Grid which would ensure the future delivery of both projects, including laying one kilometre of electricity cable underground where it would cross the Broad Oak Water footprint.
"Unfortunately it seems these suggestions have not been fully reflected in both the pre-consultation documentation and this current development consent order submission."
SEW has been working with National Grid since 2013, trying to ensure both important utility projects can be realised. Dance said: "We believe National Grid is committed to ensuring both schemes can be delivered successfully but we would encourage them to give more consideration to all the options available."
SEW's current proposal suggests that Broad Oak Water would hold approximately 3,800 million litres of water, supplying at least 13.5 million litres of extra water to the surrounding area each day at peak times.
A spokesperson for National Grid said it had "worked closely with South East Water to consider their concerns and we have developed a more detailed understanding of how both projects may interact".
"Following this work, we still believe both schemes can be delivered successfully," they said. "Therefore, our plans on this section of the route haven't changed since our consultation in early 2015, as we believe our proposed route strikes the right balance between the future plans for a reservoir and the people who live in Broad Oak."
This article first appeared on Utility Week.