MWH recruits lead sustainability consultant in the UK
Dr Krisztina Bordacs has become lead sustainability consultant for MWH, responsible for growing the group's sustainability consulting business in the UK.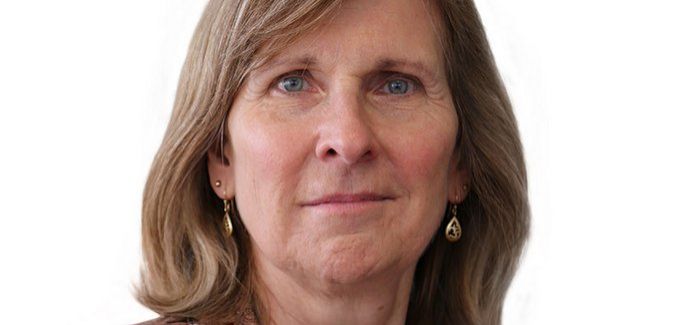 Dr Krisztina Bordacs
She will deliver a range of services including environmental risk appraisal, carbon and water foot-printing of infrastructure solutions, energy audit and efficiency, sustainability assessment and sustainable drainage for UK water companies and other clients.
A Chartered Chemical Engineer, Dr Bordacs has more than 25 years of multi-sector experience within the fields of environmental management and sustainability in the UK, US and worldwide. She has a Ph.D. in Environmental Engineering and her Ph.D thesis was in wastewater R&D to develop nutrient removal systems for municipal wastewater treatment and then novel systems (fluid bed reactors) for industrial wastewater treatment, respectively.
Adrian Johnson, sustainability technical director for MWH, said: "We are really thrilled that Krisztina has come to join us here at MWH. The expertise she brings to the business will enhance the sustainability and environmental support we provide and the solutions we offer to our clients. This will prove invaluable as we continue to grow our service offering within this sector."