MWH gains Wessex Water technical consultancy deal for AMP6
Wessex Water has selected MWH, now part of Stantec, to provide technical consultancy to support its AMP6 investment programme.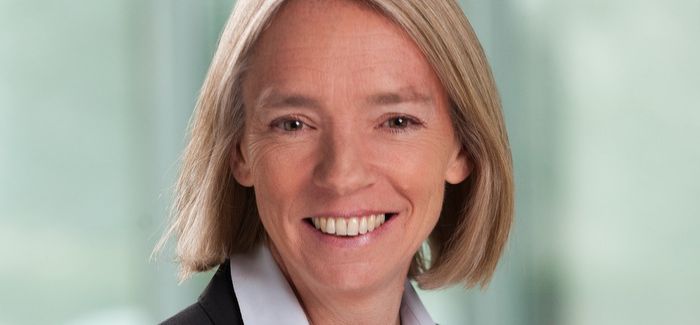 Cath Schefer
The framework will provide support to Wessex Water's in-house design team and will deliver design and engineering expertise covering both water and wastewater services.
The contract will run until March 31, 2020 and includes an opportunity to continue through to AMP7, which ends in 2025.
Cath Schefer, UK managing director at MWH, said: "We are committed to providing the best team of expertise to Wessex Water and look forward to working together collaboratively and innovatively on the design challenges faced today to deliver the best outcomes for the company and its customers."