MUS wins clean and wastewater contracts with Yorkshire Water
Morrison Utility Services (MUS) has secured two new contracts on Yorkshire Water's Programme Delivery works.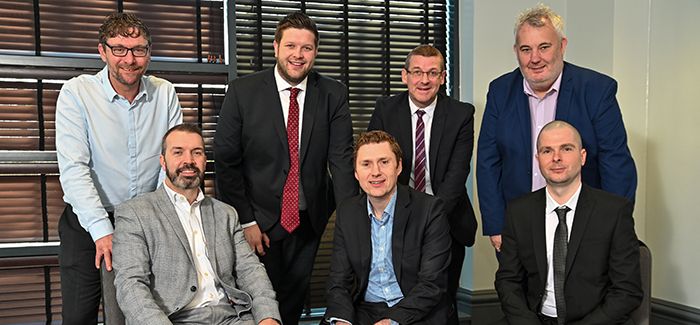 MUS has been awarded the infrastructure networks contract and the customer focused contract alongside enterprise colleagues. The infrastructure networks contract will cover the delivery of infrastructure pipeline projects for both clean and wastewater assets. The customer focused contract programme of works will include the internal flooding, lead replacement and minor works package.
Mark Baker, head of programme delivery at Yorkshire Water, commented: "We are delighted to have put in place the final piece of our highly collaborative partnering arrangements for the delivery of our AMP7 programme. We are excited to be embarking on a new way of working which takes us away from a traditional transactional environment and into an Enterprise world which will see new levels of engagement, alignment and collaboration between partners to achieve mutually beneficial outcomes."
MUS contract director John Rodgers added: "We are thrilled to have secured these two major framework contract awards that will see our long-term relationship with Yorkshire Water extend into the forthcoming AMP7 period. We are now working with Yorkshire Water across three contracts that will present a diverse range of opportunities across clean water, wastewater and civil engineering projects. Our focus as a Yorkshire Water framework partner will be to continue to work collaboratively and continually identify progressive ways of driving safety, efficiency and innovation, whilst delivering a first-class service to its customers."