MUS awarded five-year minor civils framework contract
Morrison Utility Services (MUS) has been awarded a five-year civils framework contract by Yorkshire Water.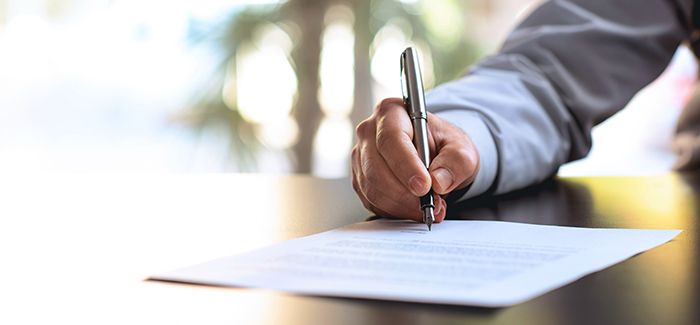 The five-year minor civils framework, covering new build and upgrading works to clean and wastewater assets, was awarded following a 12-month procurement process and includes an optional extension of up to three years.
Mark Baker, head of programme delivery at Yorkshire Water, commented: "We are excited to see the conclusion of this process and welcome our partners to support our ambitions and challenges into AMP7. They will assist in the formation of a truly collaborative, innovative and efficient delivery vehicle to help meet our enterprise delivery model aspirations. The alignment of our objectives and a Programme First approach is a new direction for Yorkshire Water and we are confident that our partners can support this ambition."
MUS executive director John Edwards added: "We are delighted to have secured this extension to our long-term relationship with Yorkshire Water and we look forward to supporting the delivery of its Programme First approach. Over recent AMP periods, we have forged an excellent, collaborative relationship with Yorkshire Water and our mission now is to continually drive improvements whilst keeping disruption to a minimum. We will also look to continue to identify, invest in and deploy innovative solutions and ways of working that can enhance safety, drive new efficiencies and deliver a first-class service to Yorkshire Water's customers."