Murphys appoints director for water
Murphys has announced the appointment of Stuart Rothery to the newly created role of sector director for water. The company said Rothery's appointment will encourage greater internal collaboration and accelerate the integration of innovation.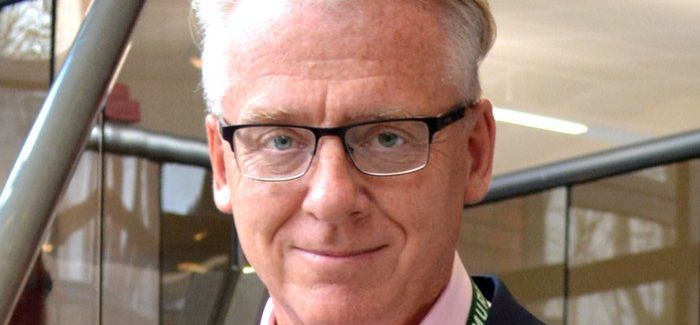 Stuart Rothery
Rothery, a chartered engineer, has more than 32 years of experience within engineering and construction, serving the power, industrial, utilities, manufacturing, transport and infrastructure sectors. He has specialist experience within the water sector, having worked with United Utilities, South West Water, Yorkshire Water, Thames Water, as well as Anglian, Scottish, Bristol and Wessex Water.
Previously a director for AECOM, responsible for leading the design build business, Rothery was a board director and chairman on the Deephams project. Prior to working at AECOM, he was a director at Balfour Beatty, with experience of introducing innovations within works programmes, building information modelling (BIM), off-site construction, product standardisation and introducing lean manufacturing techniques. 
Steve Hollingshead, chief executive of Murphy, said: "I am extremely pleased to welcome Stuart, who joins us at a great time for the business, as we implement our strategic ten-year plan which sees us continuing to deliver world-class infrastructure. With the skills of our highly developed teams, combined with Stuart's expertise, we will be working on projects that are strategic to our growth and harness the capabilities at Murphy in both niche and specialist water services."
Rothery said: "I have long admired the Murphy reputation within the industry and I am delighted to take on this new role. I will be ensuring Murphy continues to support existing clients in this sector and as we expand into new territories."