Murphy to construct new North Bristol Relief Sewer
Wessex Water has appointed Murphy as the principal contractor on a £45 million contract to construct the new North Bristol Relief Sewer.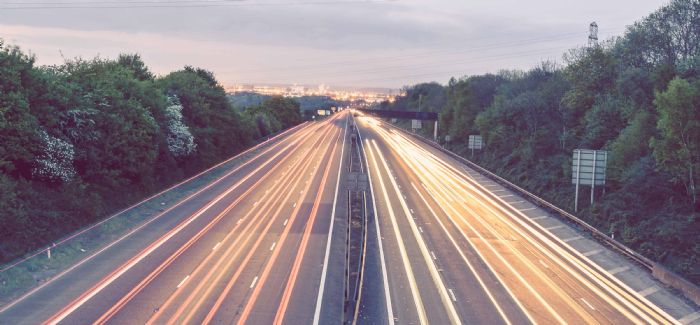 The project will involve tunnelling under the M5 motorway
Murphy will construct approximately 5km of tunnel and over 1km of pipework that will pass through the Cribbs Causeway, Filton and Lawrence Weston areas.
The route crosses several key transport assets and includes tunnelling under the M5 motorway and Network Rail's Henbury Loop. The project will create an increase in storage capacity ahead of future developments as well as reducing flooding risk within the existing network.
Murphy will connect the new sewer with the existing Frome Valley Relief and Bristol Trunk Sewers, and has created bespoke solutions for the connection of the Cribbs Causeway and Henbury areas into the new system.
Murphy CEO John Murphy said: "We're excited to be working with Wessex Water on an extremely important project for customers in the Bristol area. We have in-house tunnelling expertise within our engineering team which helped us engineer solutions that will be key to delivering this scheme.
"This project was a key target in our ten-year plan and we feel very passionately about our ability to deliver for Wessex Water customers."
Design work commenced in March 2018 and construction work is expected to start at the end of 2019.
Sean Martin, Murphy's tunnelling operations manager, said: "This project has some really interesting and complex engineering aspects to it such as the bespoke connection methods to the existing network and the crossing under of the M5 motorway.
"We're putting customers and residents at the heart of this work and will do everything we can to minimise disruption."
Murphy will be co-located with Wessex Water for the initial design stages of the project before establishing site offices at the start of the construction phase.
The work is due for completion in spring 2022.