Murphy awarded Affinity Water civils contract
J. Murphy & Sons has been awarded a place on a five-year framework agreement with Affinity Water.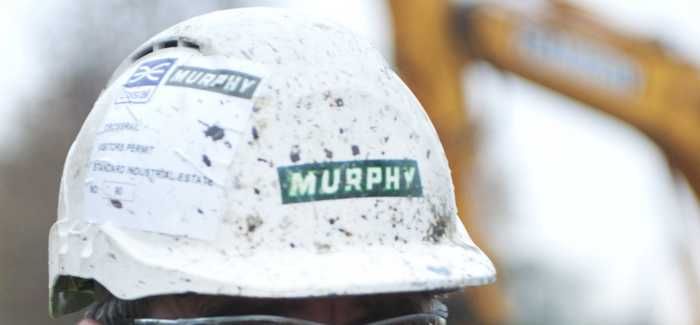 The framework, the first such agreement that Murphy have won with the water company, covers minor civils work at treatment plants in Hertfordshire and London and forms part of Affinity Water's AMP6 business plan. Murphy will work collaboratively alongside the companies working on Affinity's mechanical and electrical frameworks. It is anticipated that Murphy will work on several projects ranging between £25,000 and £250,000 in value.
The framework will cover a wide range of design and build minor civils works including small scale excavations, minor building modifications, laying concrete plinths, valve installation, pipework connections and fittings, and landscaping.
Stuart Rothery, director of water at Murphy, said: "This award is testament to the hard work and effort the team has already put in. As a strong and local direct-delivery organisation, Murphy has the expertise and experience that will ensure Affinity Water and their customers receive an exceptional service."
"We look forward to working with Affinity Water on this investment programme over the coming years and to building a long-lasting, collaborative and successful relationship."
Drew Ritchie, managing director of wholesale operations at Affinity Water, added: "We are delighted to appoint Murphy to help us to maintain our assets which will ensure we continue to safely and efficiently deliver a reliable and wholesome supply of water to our customers across our eight communities."