Murphy appoints group BIM manager
Lewis Wenman has been appointed group BIM manager at contractor J Murphy & Sons, strengthening the development of BIM across the company and helping Murphy to remain at the forefront of the UK construction and civil engineering industry.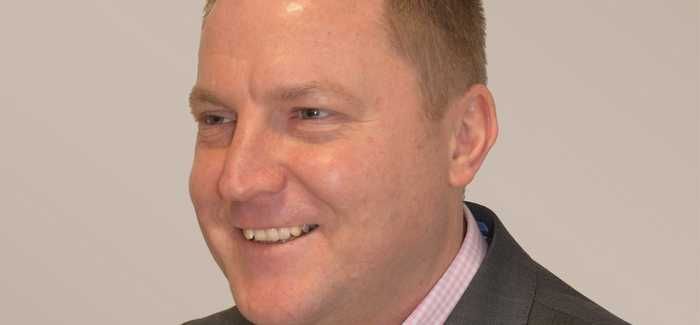 Lewis Wenman strengthens Murphy's BIM expertise
Responsible for the group's BIM strategy, Wenman will use his extensive experience across the UK and international construction markets to deliver the implementation of Murphy's BIM approach and engagement with customers, designers and the supply chain.
Murphy said the appointment will also help reinforce the company's position with BIM in new markets.
Previously BIM manager at Pascall + Watson architects, Wenman has been involved in the strategic development of BIM both in the private and public sector for more than 19 years. Currently he is a committee member for the AEC (UK) BIM Protocol and presents widely on BIM to the building industry.
Wenman said: "The depth and breadth of Murphy expertise as well as its commitment to innovation is well known within the industry. I am delighted to now be in a position to match this capability with the challenges and opportunities facing our industry, not least the need to develop all stages of BIM where they add benefits to the delivery process and add value to asset management."
John Stack, chief executive officer, Murphy, commented: "We are delighted to welcome Lewis to the team. He joins us at a very exciting time for the company, and a challenging time for the industry, with the opportunity to lead our BIM approach in delivering cost-effective, sustainable and customer-focused solutions."