Multimillion-funding secured to tackle UK's deteriorating water infrastructure
A £3.7M investment has been announced to enable researchers from the University of Sheffield's Sheffield Water Centre, which contains the UK's largest urban water research group, to develop new, more scientific ways to better manage distributed water infrastructure.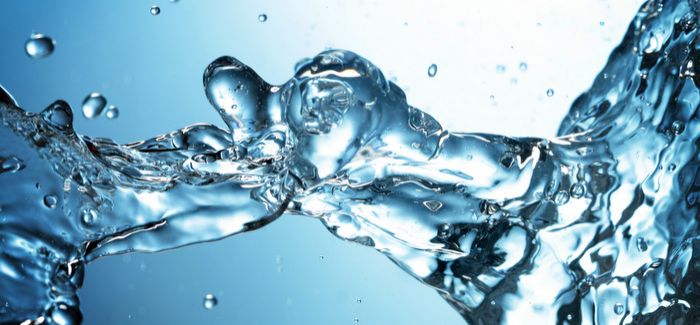 The University of Sheffield will host the Distributed Urban Water Infrastructure facility as part of the UK Collaboratorium for Research in Infrastructure and Cities (UKCRIC), a consortium of 14 major UK universities collaborating on all aspects of infrastructure, from road and rail to water and power.
This new facility will enable researchers from throughout the UK to investigate and develop innovative ways to tackle the UK's deteriorating distributed water infrastructure. These full-scale facilities will be used to study water and sewer pipes and ancillary structures to:
Investigate deterioration and failure mechanisms
In-pipe biological, chemical and physical processes
Flooding
Corrosion processes 
The new facility will also deliver translational research and development to accelerate and broker long-term collaboration between water utilities and technology providers.
The funding comes from the Department for Business, Energy and Industrial Strategy (BEIS) via the Engineering and Physical Sciences Research Council (EPSRC) as part of a £138M government investment in UKCRIC, recognition of the importance of improving infrastructure performance in the UK.
Professor Martin Mayfield leads the UKCRIC work at the University of Sheffield, and the projected research will be organised in three streams, each headed by a senior academic: Professor Simon Tait (System Performance), Professor Joby Boxall (Asset Failure) and Professor Kiril Horoshenkov (Future Water Stream).
Tait, Professor of Water Engineering at the University of Sheffield, said: "The facility at Sheffield will be a national resource in which researchers will be able to come and develop new ideas and technologies to help the UK better manage its large water distribution and sewer networks. These are key infrastructure systems that impact on the lives of everyone in the UK and they face pressures from an increasing population, a changing climate and physical deterioration."
Professor Brian Collins, chairman of the UKCRIC Coordination Node from University College London (UCL), said: "UKCRIC is more than just another research project. This is the first step to creating long-term partnerships between the people who build our infrastructure, the people who regulate and fund it, the people who own and operate it and those of us who study how it works and is used."