MPs hold inquiry into regulation of water industry
The Environment, Food and Rural Affairs Committee has announced that it is launching an inquiry into the regulation of the water industry.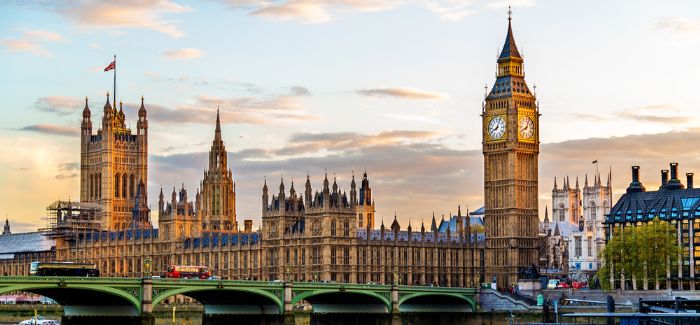 The committee said it will consider how well the water industry serves consumers and the environment, how innovation can be encouraged and whether the current regulatory enforcement mechanisms are fit for purpose in their aim of encouraging responsible behaviour.
It will assess whether the industry is adequately delivering a 'twin-track approach' of increasing water supplies and reducing water demand and will also consider if there are any potential benefits for the environment that could be achieved through regulatory divergence post-Brexit.
Neil Parish MP, chair of the committee, said: "The water industry is facing a number of challenges. As the UK's population increases and the impact of climate change becomes more apparent, pressure will be put on water resources and the industry's ability to provide a reliable and safe supply of water to commercial and domestic consumers.
"Ofwat has recently criticised water companies for their performance around incidents of leakage and pollution, as well as of their financial arrangements. Our inquiry will scrutinise this essential industry closely and, where necessary, lay out the steps necessary to resolve any issues that are identified."
The committee is seeking written evidence through its web portal by midnight on Wednesday 6 June.
Water UK announced last month that water companies are fully on board with the reform programme demanded by Ofwat and the government's environmental agenda.