MPs call for corporation tax change to Water Bill
MPs are to push for a clampdown on water companies failing to pay corporation tax by seeking an amendment to the government's Water Bill.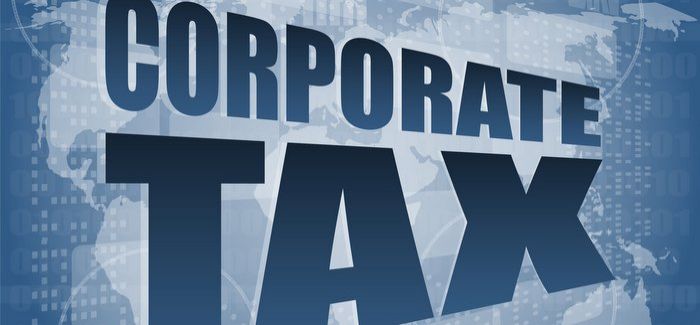 The Water Bill is an opportunity to bring in tough legislation
Thames Water was heavily criticised earlier in the summer for its decision to delay paying corporation tax, a move that it said enabled it to invest in infrastructure while keeping customer bills down. Also, Yorkshire Water did not pay corporation tax last year.
Earlier this week, Yorkshire Water explained its reasons for not paying corporation tax at a meeting with MPs in Westminster. The MPs want a Commons debate on the subject of water companies not paying corporation tax.
According to a report in today's Yorkshire Post, Tory MP Charlie Elphicke will push for "amendments to the Government's forthcoming Water Bill that would help stamp out the "unethical" behaviour of many utility companies".
Elphicke attended this week's meeting and said that while there was no suggestion Yorkshire Water had broken any rules, the Water Bill provides an opportunity to bring in tough legislation.
He said: "It is an important issue for Ofwat, and it's also right that this issue is debated in Parliament. But government needs to look to see how the water industry can be improved. There is a real opportunity with the Water Bill to examine these issues and to see if we can improve the legislation."