MP challenges Ofwat to make prices fairer
Water regulator Ofwat has been challenged by Islwyn MP Chris Evans to encourage competition in the sector and make prices fairer. The call comes as Evans said customers in Wales are being charged too much for their water bills due to monopolies.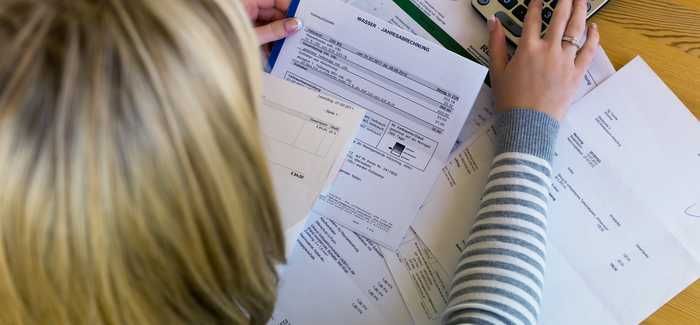 He said the average combined water and sewerage bill with Dwr Cymru Welsh Water is £435 a year, the third highest in the country, while Severn Trent Water charges on average £329 per year, the lowest in the country.
Evans is a member of the Public Accounts Committee, which is seeking to establish how the regulator Ofwat is protecting customers' interests as part of an inquiry.  He said: "It is extraordinary that someone living as near as Gloucester can have a water bill more than £100 a year cheaper on average than someone in Wales just because they have a different supplier.
"In 2017 business customers can decide to switch supplier, but individuals will not have the same opportunity. Ofwat must do everything in its power to encourage competition in the water industry and make prices fairer."