Mouchel's water team reports strong start to 2017
The water consulting business at Mouchel has seen strong growth to start 2017 with a senior hire and a reappointment to a key AMP6 project.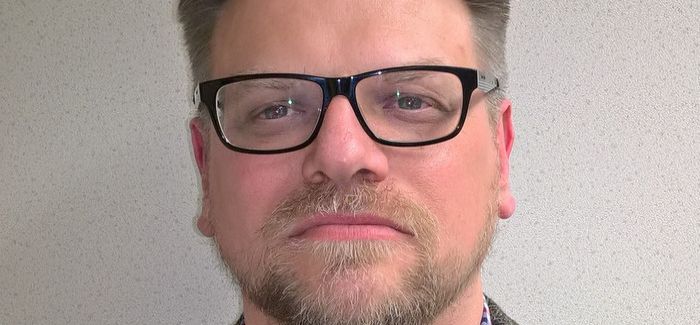 Tim Knobbs
The company, which is rebranding as WSP in July following last year's acquisition, has been reappointed by Essex & Suffolk Water (ESW) for its domestic retrofit programme. Delivering about 10% of ESW's water saving target set out in the Water Resource Management Plan (WRMP), Mouchel has been partnering with ESW and its water efficiency program for the past 11 years.
Now entering its 13th phase, each involving liaison with 15,000 customers within a designated catchment area, the programme aims to deliver home audits with a view to saving residents as much water as possible. This is carried out by a team of professional plumbers, who assess the existing water fitments in a home (showers, toilets, baths, taps, outdoor water supply) to ensure residents are benefitting from the most up-to-date water saving devices available.
Phase 13 of this project is due to begin in April 2017, which has recently been rebranded as "Every Drop Counts".
Hamish Chalmers, Mouchel technical delivery manager, said: "We're very proud to have been selected once again to carry on delivering this valuable service for the customers of Essex & Suffolk Water in what is the driest region of the country. With each phase we see new levels of innovative working achieved and we will continue to work hard with Essex & Suffolk Water and their residents to ensure every drop counts. We look forward to carrying on our highly successful partnership deeper into the AMP6 programme."
Mouchel has also appointed five new staff to bolster the company's water offering in 2017.
Tim Knobbs has joined as technical director for design and capital delivery. He arrives from Atkins having spent the past two years as the engineering manager for the 230-strong CABV (Costain Atkins Black & Veatch) JV design team working as part of Thames Water's eightâ''O alliance. He has worked in the water industry for the past 20 years, gaining significant design and build experience, across four AMP periods with both contracting and design organisations. This included a two-year period working in the Middle East (Doha, Qatar) as the design team leader on the £2bn Kahramaa Mega Reservoir project.
Knobbs said: "The opportunity to grow and develop the design and capital delivery team was a major influencer in choosing Mouchel. We have a fantastic reputation within the industry and I look forward to visiting our main centres of design activity in the coming weeks to understand the current involvement and capability of our design offering."
Mark Carlisle, Mouchel head of water, said: "With our work across the UK from Whitesands, Scotland to North Wales to Essex, it's been a productive start to the year for our growing water consultancy. In 2017, we'll continue to work to grow our business whilst focusing on client delivery, technical expertise, and making the most of the fantastic opportunities the WSP integration is providing."