Mouchel's meter reading services deal with Affinity renewed
International infrastructure and business services group Mouchel is to continue providing meter reading services to Affinity Water. The new deal follows a competitive bidding process.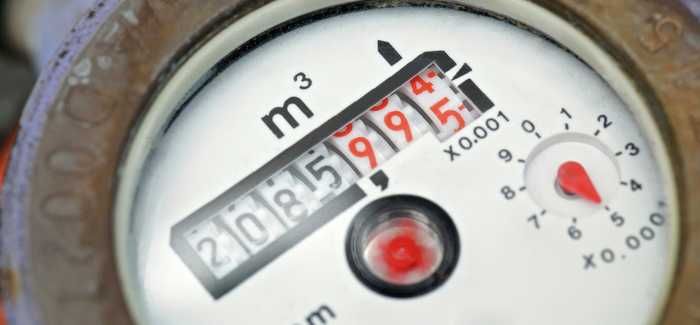 Mouchel will read 600,000-plus meters twice a year
The renewed contract covers a meter reading service for Affinity's central region which is home to the majority of the 3.5 million people it supplies to the north and west of London, including parts of Bedfordshire, Buckinghamshire, Essex, Hertfordshire, Middlesex and Surrey.
Mouchel supports Affinity Water in its billing of water usage, helping the company provide its customer with accurate meter readings of the amount of water consumed to facilitate billing. The company will read 600,000 meters twice each year.
More than 70 field operatives and support staff deliver the service to Affinity Water and have been integral to Mouchel retaining the contract through helping to deliver year-on-year efficiencies and supporting Affinity's implementation of the Temetra system to upgrade its data-handling and billing arrangements.
Peter Roberts, divisional manager for water operations with Mouchel's Infrastructure Services business, said: "Our performance over the years has helped us to build a strong relationship with our client and retain business through contract extensions, so this win marks our first for a metering service contract under a competitive tender.
"It is very significant as it demonstrates we have the technical and commercial capability to pursue similar services with other water utility companies."