Mouchel rebrands to WSP
Professional engineering services consultancy Mouchel has changed its name to WSP across all its offices in the UK.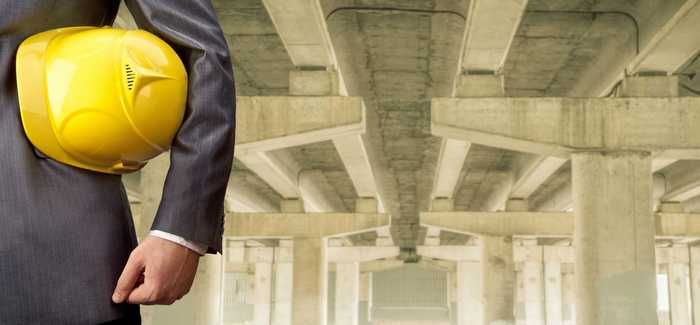 The name change marks the successful integration of Mouchel with WSP following last year's acquisition. WSP, which was formerly known as WSP Parsons Brinckerhoff, announced its own name change, rebrand and organisational restructure in the UK in May.
Since January all WSP and Mouchel employees have been working under a new structure in the UK, headed by UK CEO Mark Naysmith. Key members of the Mouchel team have taken on senior positions in the new WSP structure, including Miles Barnard becoming WSP's Chief Financial Officer for the UK.
Mouchel's people are recognised for their expertise in the public transportation and infrastructure sectors, particularly in the regulated water sector, highways, Intelligent Transportation Systems (ITS) and land referencing. The combined business has already won new projects by working together, including the Highways England Regional Investment Programme (RIP) Stages 3 and 4 (Transport and Infrastructure), HS2, and the Scotland Excel Framework (Transport and Infrastructure / Planning and Advisory / Property and Buildings).
WSP now boasts a workforce of 36,000 people globally, including over 7,000 in the UK, 1,700 of which have come from Mouchel. The combined firm has been shaped by the coming together of over 85 companies in the last five years.
Mark Naysmith, WSP UK CEO, said: "It gives me great pleasure to see the coming together of two market leaders under one new brand. This year is incredibly exciting for us, uniting our broad range of capabilities and expertise under one name, and providing enormous opportunity for growth. We are now 7,000-strong across the UK and Ireland and one of the largest consultancies in our sector. Our strong geographical spread and market segment presence provides us with a significant opportunity to win and work on world-class projects."