MOSL to be confirmed as water market operator
Market Operator Services Limited (MOSL) is expected to be confirmed as the official market operator for the non-domestic water market following a consultation launched today.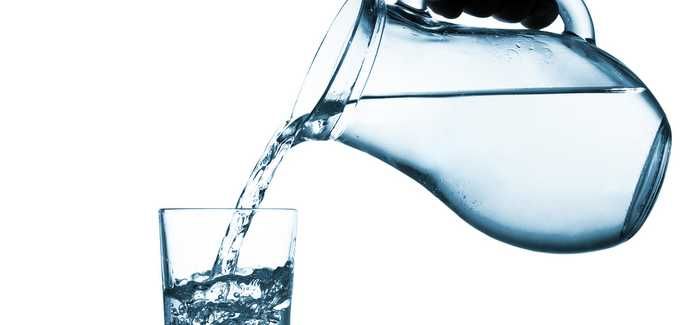 Ofwat has sent a letter to all wholesalers and retailers, calling upon them to confirm that they have appointed a market operator. Companies have three days to respond.
The market operator will facilitate transactions between retailers, and between retailers and the different wholesalers, to ensure they are managed effectively and efficiently.
It will be responsible for both processing information (for example, market settlement and registering who supplies which customer) and administering the market and changes to market rules. This includes operating the central market operator system (CMOS), which enables customers to register and switch supplier.
MOSL was set up with a view to it becoming the first market operator.
In December 2016, members of MOSL approved its business plan and budget for 2017/18, on the basis that it would be appointed as the market operator from April 2017 onwards.
As well as being responsible for the official appointment of the market operator, water market participants will play an important part in funding the body.  
This is essential to fulfill one of a range of functions set out in the new market arrangements code (MAC).
The new MAC condition will take effect at market opening, and requires all market participants to be a party to, and comply with, the MAC.
-This article first appeared on Utility Week.